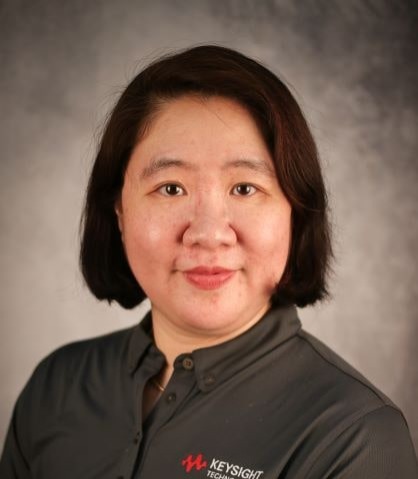 Ms Felicia Chair
Director of Operations, General Electronics Measurement Solutions of Keysight Technologies
Felicia is the Operations Director of General Electronic Measurement Solutions (GEMS) in Keysight Technologies. She has full accountabilities for the GEMS end-to-end Supply Chain and the Manufacturing operations globally.
She started her career with the company in 1998 and was the first female engineer in the Microwave Technology department. During her career, Felicia has since served in Quality
Management, Sales & Marketing, Customer Experience, and Regulatory Compliance, including offshore engineering assignments in the US. She is passionate about technology and had most recently, driven the setting up of the global affiliate branch of the Society of Women Engineering in Penang.
Felicia holds a bachelor of engineering, with first-class honours, in electrical and electronics engineering from University of London.
---