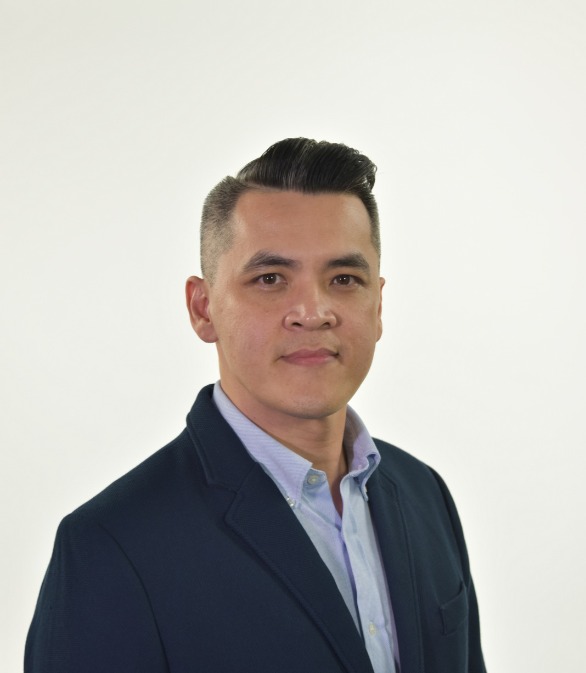 Mr Leonard Tan
Director Product Operation. Global Configuration Services of Dell Technologies.
Innovation with purpose & decoding the how in personal development & innovation are the 2 main areas that Leonard is passionate about.
This thought process & culture were based on his 24 years experiences working in an innovative company - Dell Technology.  
Leonard is a certified six sigma black belt in Dell work as product quality engineer in 1997 to a product operation engineering director in Global Configuration Services.
He was part of the pioneer team who setup 1st manufacturing plant in Xiamen China and Dell factory in Bukit Mertajam Penang.
He was the product manager that developed a big data automation called QVMS & HOST in APCC2 which became a global footprint in 2002-2009. Throughout these years of his tenure in dell, he experience the transition of his role from a manufacturing industry to services and software defined supply chain organizations.
Leonard is also the Industrial Advisory Panel for the Faculty of Information Science and Technology (FIST)-Malaysia Multimedia University & Faculty of Computer Science -University of Science Malaysia.
He is also a member of Dell Malaysia Digital Academy, Northern Region Innovative Forum and mentor for Women In Action Mentor connect 2019 and 2020.
He is the Global Services Mentor Circle mentor for 2021/2022.
---